Charging 1983 Toyota 22r pu 4×4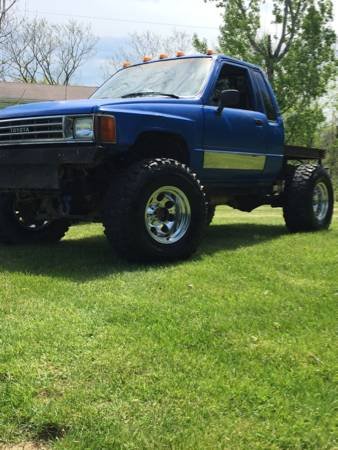 I have charging problem. Bought new battery, new alternator and new voltage regulator. The plug that comes off the back of alternator is missing. Someone has removed it. I have three wires green, yellow and a black/white on back of alternator the letters E,F,n what wire goes where?
---
RESPONSE
I will provide you with a wiring diagram for the charging system to see if this helps to figure out what wires go where.