2010 Nissan Titan No Start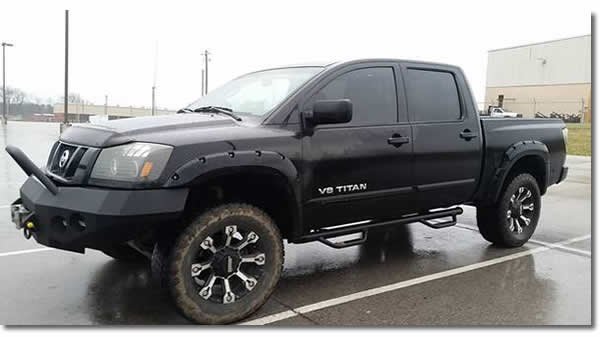 My Nissan turns over and over but wont even act like its going to start till battery runs down. But it started fine Saturday.
---
RESPONSE
Check to see if it is out of gas. You can also try spraying some starting fluid in the air filter to see if it wants to run. This will let you know if it has spark and just missing fuel. Here is a wonderful no start diagnostic chart we have developed just for this kind of issue.