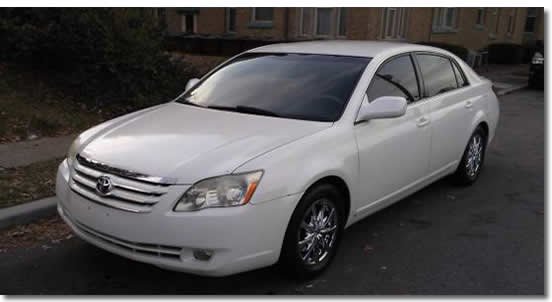 Wiper motor problem
I have a 2004 Avalon XLS with wiper motor problem. The intermittent speed does not work. I have had the motor replaced 4 times and the problem occurs with each motor. Oddly, the replacement motor number 2 would not work intermittently at first but after several weeks of use it just started to work. Then several months later the motor just stopped working. The repair shop replaced the motor again two more time but I still have no intermittent speed.
Here is another twist, when I last had to use the wipers, they occasionally would not shut off until I turned off the car. When I I turned the controls on the wiper arm switch to off but it kept running. Should I return it again to the repair shop? Is the problem is not with the motor but the switch or some other controller?
---
I would think the problem would be in the combination switch if not in the motor. It is about the only thing left other than the wiring harness itself.
Wiper Motor Wiring Diagram 2004 Toyota Avalon