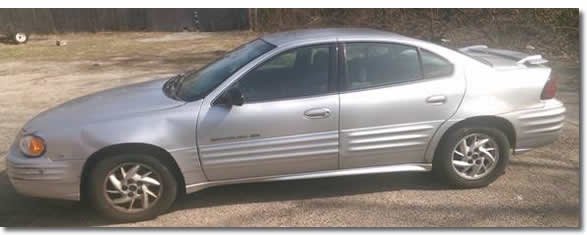 Description of Problem: I have a 2000 Pontiac Grand Am and just replaced the ignition switch. I did the passkey lock and everything with no problem. But the ignition only will start to the side not mounted in the dash where its supposed to be and I cant put my radio back in.
---
Not sure what you did or didn't do. Best advice would be to go back over your work. You may want to take it all back apart and start from scratch to make sure no steps were missed. Check you connections.
Ignition and Start Switch Replacement Pontiac
(best viewed in Google Chrome or Firefox)

Important
You must perform the BCM theft deterrent relearn procedure after replacement of the ignition switch lock cylinder.