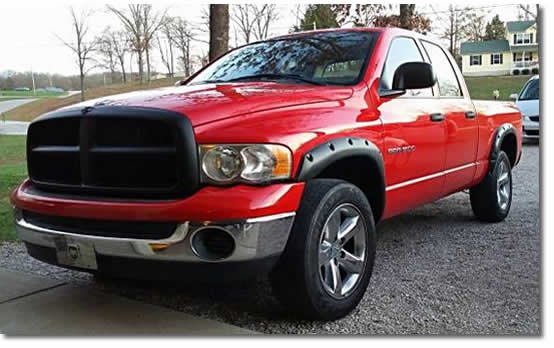 Keeps overheating. Cracked a head but put that feeling in it and it seem to fix it. It started overheating again and I replaced the radiator hoses and thermostat. I am still losing water but can't find out from where exactly. I have a cylinder that keeps filling with water. What's my next option?
---
Cylinder that keeps filling with water
Remove the cylinder head that is effected and have it checked for cracks. It may just be a blown head gasket. This will be apparent once the head is removed. The only other way for coolant to get into a cylinder would be a crack in the intake and or intake gasket. This is not as common as the head issue. The engine will overheat until the leak is repaired.