How to fix drivers seat that wont go up or down? 2010 Lincoln Town Car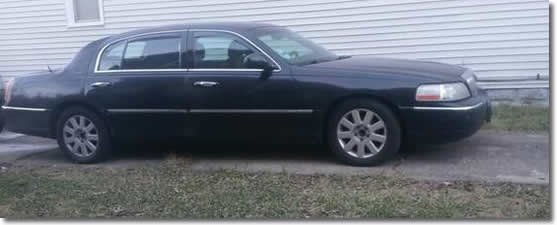 repair or replace motor?
---
Drivers seat that wont go up or down
First determine if the motor is getting power from the switch. And if not, is the switch getting power. If you find the switch operating as it should and power getting to the motor, it may need to be replaced. Next, check all connections and test motor with both battery positive and negative.
The up and down function wires coming from the switch are RED/LT GREEN and YELLOW/LT GREEN. The black wire on the switch is connected to battery negative(ground). Use the wiring diagram provided to get an idea of how the circuit works.
Drivers Side Seat Circuit Wiring Diagram
2010-lincoln-town-car-color-schematics-seats-driver-power-seat-circuit-1-of-1-