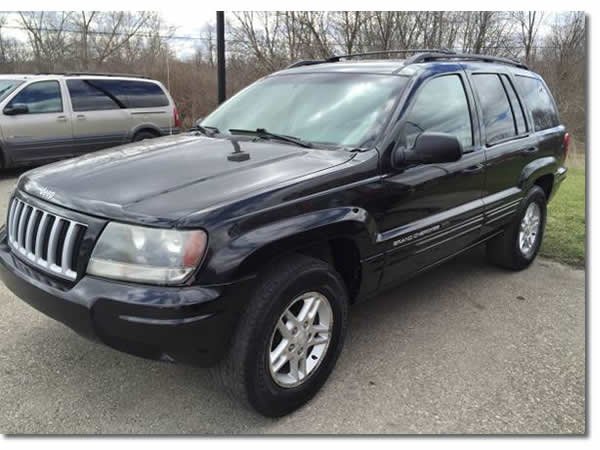 Hi, I have an electrical question. During normal daytime operation the odometer and overhead vehicle information center is lit up. When I turn on the headlights or running lights these go out and the instrument panel is not lit as it should be either. Is this a fuse issue or is there a wiring issue? I must tell you that recently I low pressure washed the engine compartment. This is when I noticed the problem. Maybe a better question is, where should I look to try and fix it, fuse/wiring?
Thanks So Much!
---
---
The first thing to check would be the left multi-function switch. It controls the dome light and Day Brightness.
The features you are loosing are controlled by the Body Control Module and use 3 fuses: Fuses 7,22&28
Vehicle information center has 2 fuses: Fuse 8&22
Instrument cluster uses 2 fuses: Fuses 17&22
Check these fuses first.