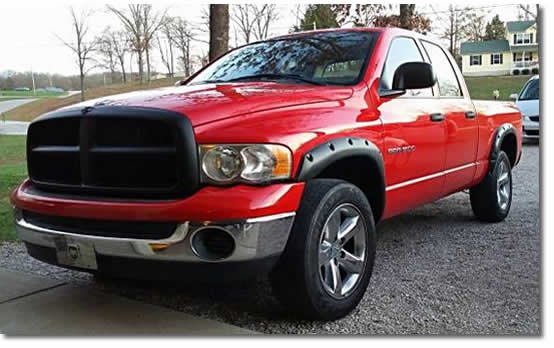 I have a 2005 Dodge Ram 1500 and received a pinion nut recall notice. The recall notice for the pinion nut possibly coming loose. I have a noise while accelerating at all speeds and a noise on decelerating from 20 to 30 mph. Could the pinion nut cause this? I think it sounds like the pinion bearings are bad. Could a loose pinion nut cause bad bearings? Also if it is a loose pinion that caused bad bearings or any other damage will that damage be repaired under the recall or will I have to pay out of pocket?
---
RESPONSE
Yes, a loose pinion nut would cause damage to the pinion bearings. With that in mind, when the bearings are damaged it puts metal into the entire rear differential. This could also cause damage to any bearings in the differential. Any damaged cause by this failure should be covered under the Recall. If rear axle recondition is required and additional 5 hours will be required. However, additional time may be necessary depending on service schedules.
Pinion Nut Recall Notice P77 / NHTSA 14V-796
Vehicles Affected: Approximately 256,000 model-year 2005 Dodge Ram 1500 4×4 and 4×2 pickup trucks manufactured Jan. 28, 2004, to Aug. 3, 2005
The Problem: Affected pickups were assembled in such a way that the rear axle pinion nut can loosen and possibly detach from the driveshaft, potentially causing axle lock up and increasing the risk of a crash.
The Fix: Dealers will install a retention clip, free of charge, that will not allow the axle nut to loosen.
What Owners Should Do: Chrysler will begin notifying owners beginning Feb. 13. Owners can call Chrysler at 800-853-1403 or the National Highway Traffic Safety Administration at 888-327-4236 for more information.