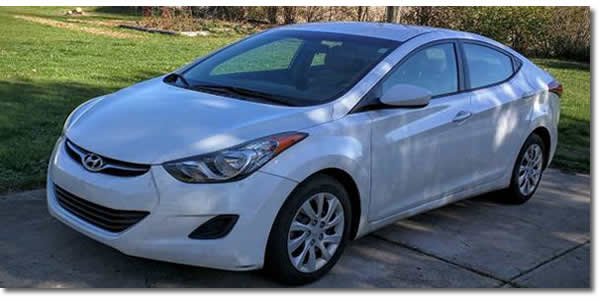 Is there anything that would cause a battery 2 go totally dead, can't get a charge.
---
RESPONSE
Number one cause would be leaving a light on. This can be done by not shutting the trunk,glove box or door securely. Could have left a charge cord plugged in too long. But most likely there is an internal short in the factory battery. I have found that factory batteries do not tend to last as long as they should. Once the battery goes completely flat it takes a lot of encouragement from a low amperage battery charger. The low amperage charger will need to be left on for a couple of days or longer. Trying to jump start the car is not a good option on a completely flat battery. I recommend replacing the battery and then having the alternator tested to be on the safe side. Of course checking to make sure anything left plugged in should be checked so this doesn't happen again.
Use A Low Amperage Battery Charger
Charge fully drained lead-acid batteries up to 30Ah, including ATVs, lawn mowers and motorcycles. Safely maintain all types of automotive, marine, RV, powersport, lawn & garden and deep-cycle batteries.
Cutting-edge technology delivers superior performance. Charge 2x faster, repair damaged batteries and use with micro-hybrid start-stop vehicles and CANBUS electrical systems.
Streamlined design that's ultra-compact, portable and incredibly lightweight. It's impact, UV and water-resistant (IP60) and easily mounts into any AC outlet.