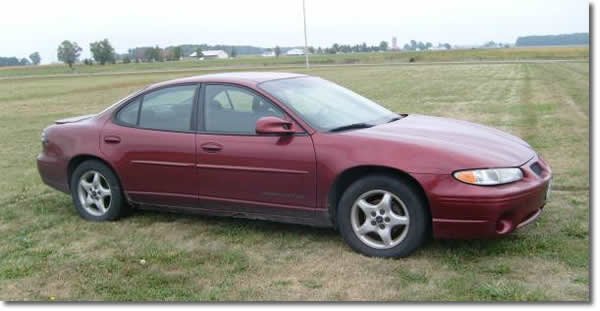 I put windshield washer fluid in my coolant tank. Is it safe to drive and is it a big deal? I put a gallon in.
---
Washer Fluid in Coolant
No. It is not safe to drive the vehicle this way. The engine is capable of overheating. Internal engine damage may occur.
You may be able to drain or suck out the the contaminated coolant. This is if you haven't started the engine and only filled the reservoir. Disconnect the tank, drain it and put fresh coolant in it. No worries. Washer fluid is basically 95% water, 4% alcohol, .5% soap, and a .5% surfactant. The alcohol will evaporate. The surfactant and soap does not amount to much and there is water in your fluid already.
Coolant Flushing
DO NOT USE A CHEMICAL FLUSH
When the cooling system becomes contaminated, the cooling system should be flushed thoroughly to remove the contaminants before the engine is seriously damaged.
Drain the cooling system.
Remove the coolant recovery reservoir
Clean and flush the coolant recovery reservoir with clean, drinkable water.
Install the coolant recovery reservoir.
Follow the drain and fill procedure using only clean, drinkable water.
Run the engine for 20 minutes.
Stop the engine.
Drain the cooling system.
Repeat the procedure if necessary, until the fluid is nearly colorless.
Fill the cooling system.