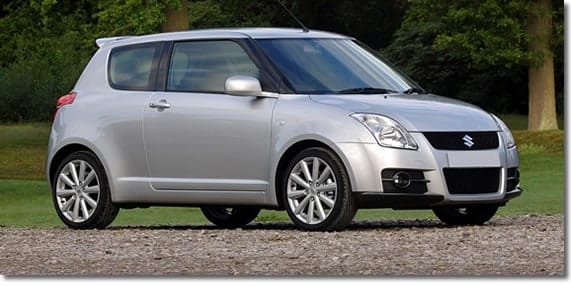 Is there any differences between the 2006 and 2011 models or are they exactly the same?
---
---
According to Wiki the second generation Suzuki Swift ranges from 2004 – 2010. And the Third generation from 2010 – 2017. This would lead me to believe that the 2006 model is definitely different from the 2011 model.
Although the engine on the sport model wasn't changed until 2012 to the revised 1.6L.