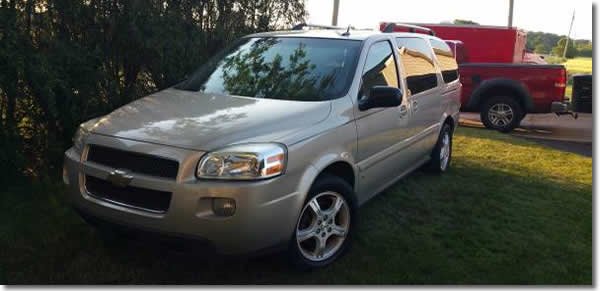 No crank. No start. Starter disabled. Reduced power. Code P0604. Also showing service traction control. I have replaced battery cable ends, cleaned grounds, checked all fuses, checked all relays, changed oil.
---
Chevy Code P0604 – Control Module Random Access Memory
Check the Powertrain Control Module (PCM) fuse, if fuse is OK try erasing the code first and if the code comes back you may have to reprogram or replaced the PCM.
The Powertrain Control Module (PCM) performs an internal self-test on it's Random Access Memory (RAM) or read/write memory. If this self-test fails, the P0604 code will set.
Chevy Code P0604 Possible causes
Faulty Powertrain Control Module (PCM)
PCM harness is open or shorted
The PCM circuit poor electrical connection
PCM Programming