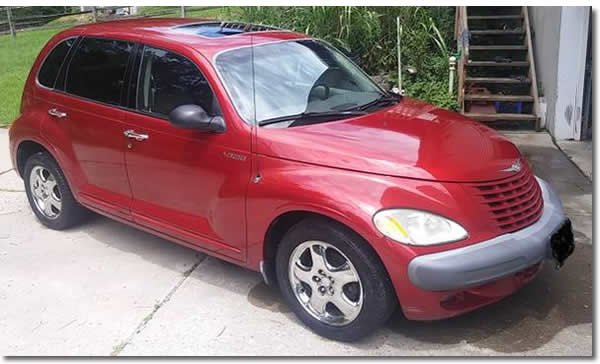 I bought this car used. In less than a week, it started popping out of 3rd gear and making awful grinding noises from the transmission. Replaced the transmission.
Now, the fog lamps will not turn off (pulled the fuse), the interior lights will not turn on, the radio will not turn on, and the heater blower will not blow. Also, the power windows will not roll up or down. And the odometer flashes "no fuse" message. Checked for blown fuses and broken wires as best I could but, was unable to find any. It is quite possible that I missed or overlooked some of these. I am not familiar with this vehicle nor am I a mechanic. Please, help if possible. I didn't pay very much for this car, but I don't want to just throw away what money I have spent. – John
---
Electrical wiring problem
Generally when something will not turn off it is caused from a back feed or crossed wiring. Sometimes this can be from a sticking relay or damaged wiring. Other times a faulty switch or connecting the wiring harness wrong. Isolating each circuit should help narrow down the issue.
If I had to guess, I would think a power wire connection coming from or going to the fuse block. Most likely happened during transmission replacement. Double check your connections and wiring harness. Most of the fuses should be hot at all times. This means you should see battery voltage on both sides of the fuse.
Fog light fuses: 8
Interior lights fuses: 18,10, 2
Radio fuses: 18,13,2
Blower motor fuses: 7
Power windows fuses: none, one circuit breaker #2