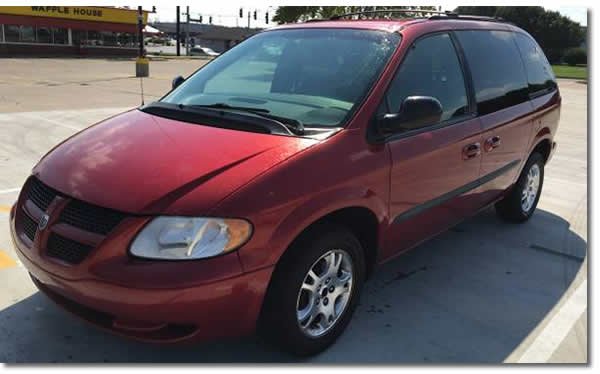 AC condensation is dripping into the passenger side floorboard.
---
This is an indication of a clogged evaporator drain plug in the air conditioning system. It is quite common for leaves and dirt to build up and clog this drain. When the drain becomes clogged the condensation builds until it leaks into the passenger floor. You may be able to just slip a screw driver up in the end of it and unclog it. This is easier to get to from underneath.

This a close up of what the tube looks like.