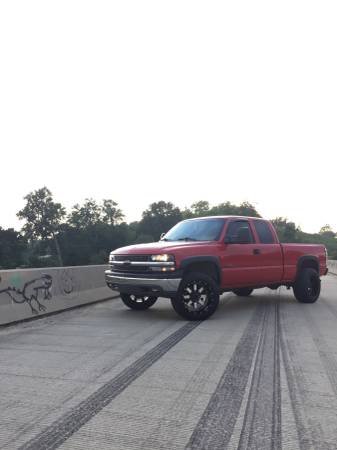 When my truck idles their is no whine. When my truck warms up and i drive it for a little bit and I stop at a red light or a stop sign and then accelerate that is when the whine starts. It also makes the accelerator vibrate just a little. I have a hydrobooster leak which causes the power steering fluid level to go down. I also have an issue with my 4×4. I have no lights on the indicator and no service 4 wheel drive message either. The indicator has been replaced along with the TCCM. Fuses have been replaced. I got told a sensor but what sensor and where would it be?
---
---
Whine Noise
The whine is from the power steering system having air in it. This will continue as long as the leak is not taken care of. The worst case scenario would involve replacing the power steering pump itself.
No 4×4 Indicator Lights
The most likely sensor that would be involved would be the selector switch. There is a chance that the wiring is the issue. Use the wiring diagram below for reference.
Automatic Transfer Case Select Switch Wiring Diagram