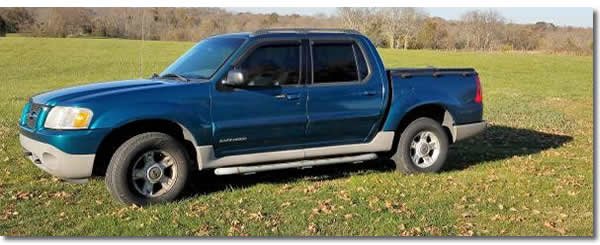 What are they calling a multi switch for the head lights ? Is it the dimmer controal switch?
---
---
The headlight switch is called the headlight switch. The turn signal arm(with wiper and high/low beam function) is referred to as a multi-function switch. In your case it would also include the Hazard function.
According to the Repair Manual the headlight switch is located on the dash panel.
How to replace the multi-function switch
Multi-Function Switch, Replace
Insert ignition key into ignition switch lock cylinder and turn to RUN position.
Push ignition switch lock cylinder release tab, Fig. 1, using suitable punch while pulling outward on ignition switch lock cylinder.
Twist tilt wheel handle and shank counterclockwise, then remove shank.
Remove upper and lower steering column shrouds.
Disconnect multi-function switch electrical connectors.
Remove multi-function switch retaining screws, then the switch.
Reverse procedure to install.
Labor Time
Labor Time to replace the Multi-function switch is 1.3 hours.